The National Physical Laboratory (NPL) is the UK's National Measurement Institute and is a world-leading centre of excellence in developing and applying the most accurate measurement standards, science and technology available. NPL employs over 500 scientists, based in south-west London, in a laboratory, which is amongst the world's most extensive and sophisticated measurement science buildings.
Dr David Humphreys is a Science Area Leader in the 5G and Future Networks Group at NPL. His recent interests include traceable full-waveform characterization of communication and complex waveforms and waveform uncertainties. He is Vice-Chair of the P1765 IEEE pre-standards group on "The uncertainties in Error-Vector-Measurement (EVM)".
Within Meteracom he is working on the traceability project that links with all of the other technical projects. As an external, he is funded under the Mercator Fellowship programme.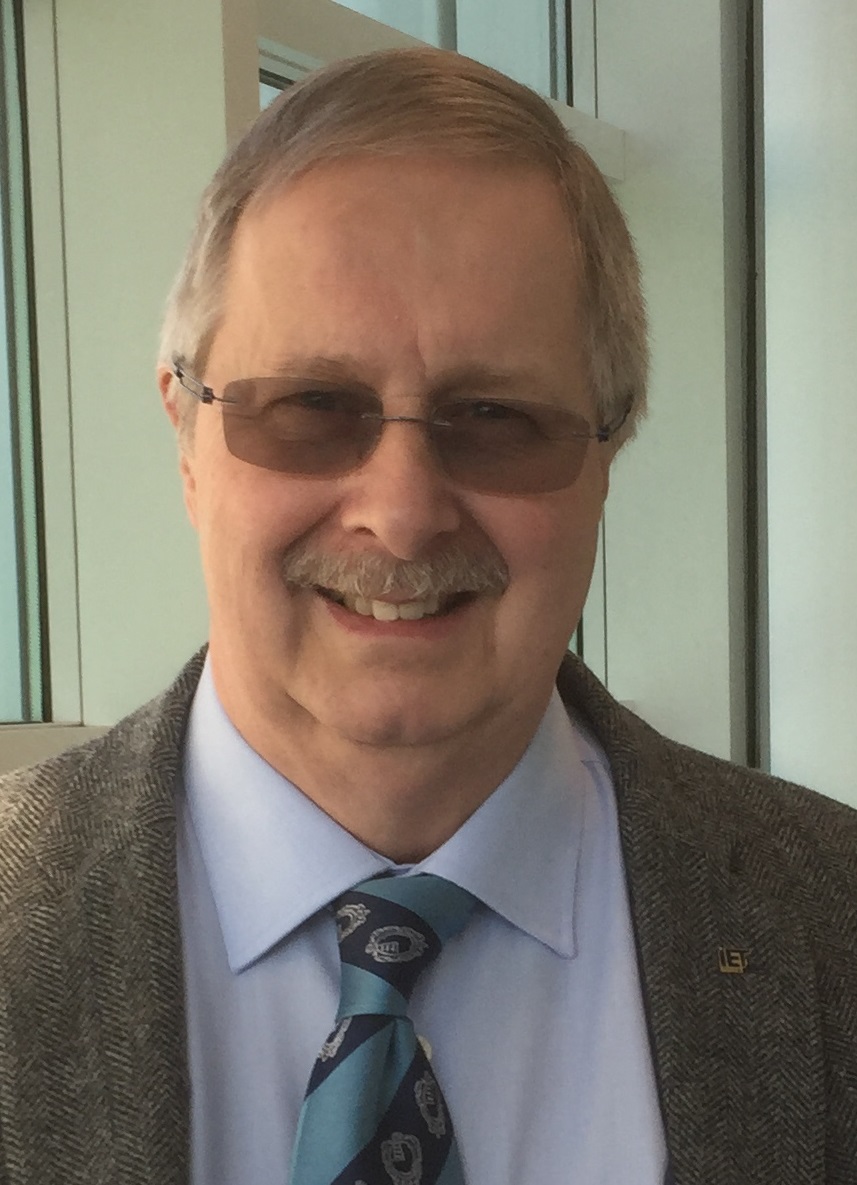 Dr. David Humphreys
National Physical Laboratory
Hampton Rd
Teddington – Middlesex
TW11 0LW – UK
+44 208 943 6389
david.humphreys@npl.co.uk