Institute of Robust Power Semiconductor Systems
The University of Stuttgart participates in the METERACOM project with its Institute of Robust Power Semiconductor Systems (ILH). The research group around Professor Ingmar Kallfass at the University of Stuttgart has been involved in numerous projects on THz communication, with a focus on new approaches for high‐speed wireless communication systems as well as integrated millimetre‐wave circuit design using state‐of‐the‐art transistor technologies.
In the METERACOM project, the ILH conducts system-level simulations of THz transceivers in view of a specification-driven top-down transceiver design, including the traceability of the impairments of ultra-wideband transmit and receive analog frontends on communication signal quality, and in order to provide a fully integrated electronic analog transmit and receive front-end which will be used by the project partners to test and evaluate their findings in their respective research areas.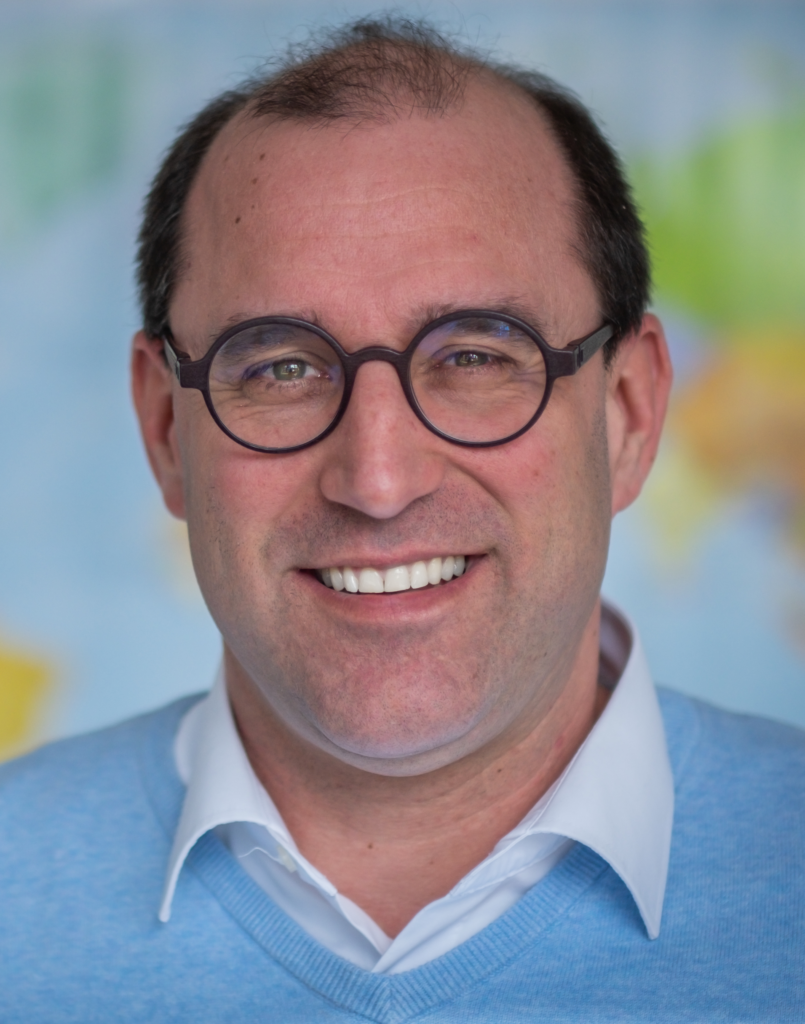 ---