Institute of Computer Engineering
The Universität zu Lübeck (UzL) participates in the Meteracom project with the Department of computer engineering:
The institute of computer engineering (ITI) headed by Prof. Mladen Berekovic deals with the architecture of hardware and software systems as well as their prototypical implementation, evaluation and acceleration. Research focuses on mobile autonomous robots, cyber-physical systems, IoT and edge computing and integrated circuits for SoCs (System-on-Chip).
In the Meteracom project, ITI will rely on its expertise in Hardware design and acceleration to assist in sub-project C1 and C2 with high-performance hardware accelerators.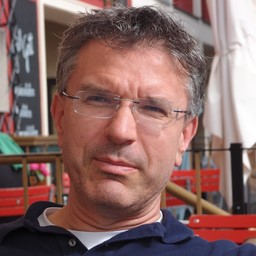 Prof. Dr.-Ing. Mladen Berekovic

Institute of Computer Engineering
Universität zu Lübeck
Ratzeburger Allee 160
23562 Lübeck – Germany

berekovic@iti.uni-luebeck.de
+ 49 (0) 451 – 3101 6300
---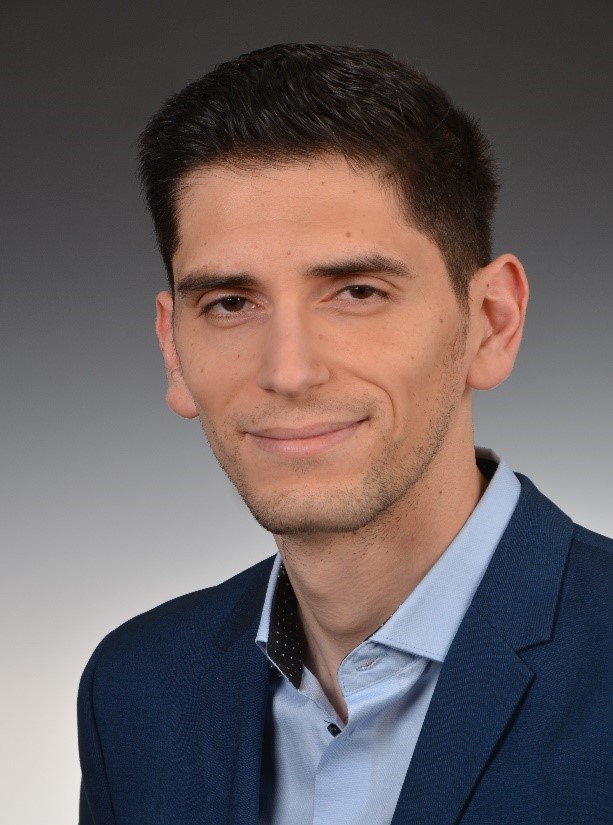 Anouar Nechi, M.Sc.

Institute of Computer Engineering
Universität zu Lübeck
Ratzeburger Allee 160
23562 Lübeck – Germany

nechi@iti.uni-luebeck.de
+ 49 (0) 451 – 3101 6320